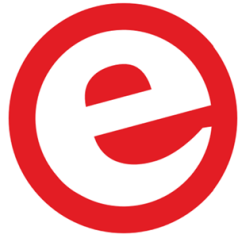 Digital colour palette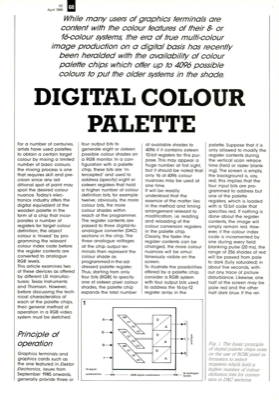 EE April 1986 While many users of graphics terminals are content with the colour features of their 8- or 16-colour systems, the era of true multi-colour image production on a digital basis has recently been heralded with the availability of colour palette chips which offer up to 4096 possible colours to put the older systems in the shade. DIGITAL COLOUR PALETTE For a number of centuries, artists have used palettes to obtain a certain target colour by mixing a limited number of basic colours; the mixing process is one that requires skill and pre- cision since any ad- ditional spot of paint may spoil the desired colour nuance. Today"s elec- tronics industry offers the digital equivalent of the wooden palette in the form of a chip that incor- porates a number of registers for target colour definition; the object colour is "mixed" by pro- gramming the relevant colour index code before the register contents are converted to analogue RGB levels. This article examines two of these device...
Downloading of this magazine article is reserved for registered users only.
Login
|
Register now!