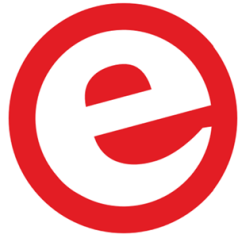 Practical Filter Design (3)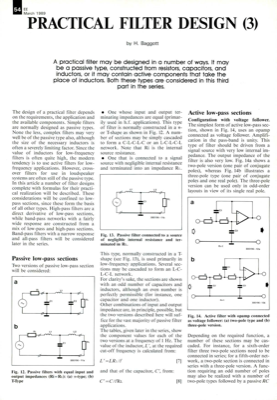 54 EE March 1989 PRACTICAL FILTER DESIGN (3) by H. Baggott A practical filter may be designed in a number of ways. It may be a passive type, constructed from resistors, capacitors, and inductors, or it may contain active components that take the place of inductors. Both these types are considered in this third part in the series. The design of a practical filter depends on the requirements, the application and the available components. Simple filters are normally designed as passive types. None the less, complex filters may very well be of the passive type also, although the size of the necessary inductors is often a severely limiting factor. Since the value of inductors for low-frequency filters is often quite high, the modern tendency is to use active filters for low- frequency applications. However, cross- over filters for use in loudspeaker systems are often still of the passive type. In this article a number of filter designs complete with formulas for their practi- cal reali...
Downloading of this magazine article is reserved for registered users only.
Login
|
Register now!