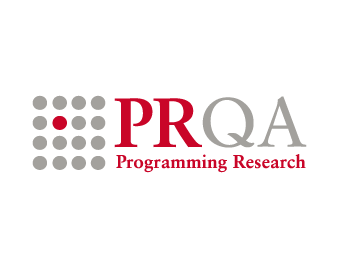 Download the whitepaper from Programming Research

The PRQA white paper HOW IOT IS MAKING SECURITY IMPERATIVE FOR ALL EMBEDDED SOFTWARE is offered as a free download to Elektor e-zine readers, you can get it by signing up here.

Sign up here to download the FREE Whitepaper.
Registration
Registration is limited to once per person. The registration form must be completely filled out. All personal information provided will be stored and forwarded to Programming Research. Registration is not open to employees of the participating companies. No purchase of hardware or software is required. By registering the participant agrees with the Terms and Conditions.