The Electronics Knowledge quiz published last September was a huge success! At Mouser and Elektor, we knew right away: let's not wait too long to offer Elektor members and e-zine readers another chance to win a fantastic prize! What about a superb
Infineon evaluation board
posted straight to you from Mouser's Munich office?
What do you have to do? Please have a look at the three schematics below. By studying them, you may notice what kind of errors are present in all three circuits. How do we know you know? By evaluating your answers in the form below!
So please fill in the form and look out for that second-to-none evaluation board from Infineon. As a matter of fact, three of these boards are in stock for the happy winners. So don't wait any longer and prove that you are a real pro!
Upper circuit
Middle circuit
Lower circuit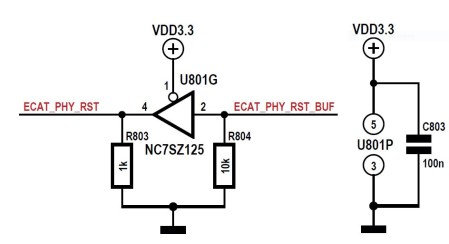 Did you spot the errors?
Please submit your answers below: