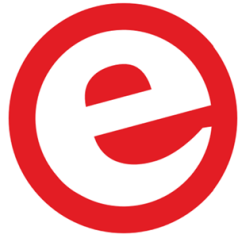 When electronics was young - part 2:
Birth of the battery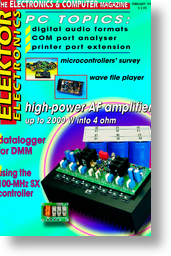 Count Alessandro Giuseppe Anastasio Volta (1745–1827) belonged to an aristocratic family and was Professor of Physics at the universities of Como and Pavia. He became interested in a phenomenon described by Galvani in 1786 to the effect that "an electric spark, or contact with copper and iron, causes a frog's leg to twitch". This gave rise to the, fortunately short-termed, belief that animal tissue was necessary for the generation of electricity.
Downloading of this magazine article is reserved for registered users only.
Login
|
Register now!