THIS EVENT HAS ENDED!
We would like to thank you all for attending, and we hope you enjoyed the session as much as we do :)
For those who couldn't be there, don't panic! We will be announcing a second round very soon... stay tuned!
Some of the most interesting questions regarding the Q-Watt Audio Power Amplifier are posted below.

Welcome to the first session of this question-and-answer series, where we will be solving any doubt you may have regarding Elektor projects. It will take place Tuesday, March 18, 2014 at 4:00 PM (CET). Don't miss it!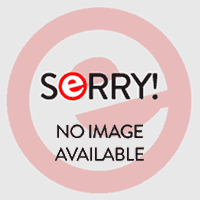 The Q&A's on Elektor projects are completely free of charge, and of course you're invited to be a part of them, from wherever you may be!
To attend, you only have to register in our web service, this will take you less than one minute! Only the name and e-mail address are required.
CLICK HERE TO REGISTER FOR FREE >>>
Elektor.LABS users can simply post their questions in this site. You may need to login first, and then click on create contribution (right here, or below also). Becoming an Elektor.LABS user is free for Elektor members, just fill in your login details for your Elektor account in the login window.
If you are not a member, you can ask questions as well. Simply use the textbox on the registration form. Please note that we will be giving preference to the questions coming from Elektor members over other attendees.
The UltiProp Clock

(main project)

...and any other electronic doubts you may have (but of course only after finishing with the featured projects mentioned above!)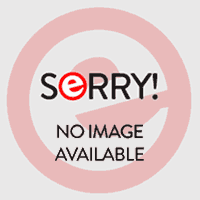 Should you have any other question, please just let us know using the contact form in Elektor.LABS, and don't miss to specify that it's related to the Q&A on Elektor projects.