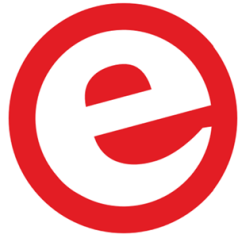 Optical Shaft Encoder From Sharp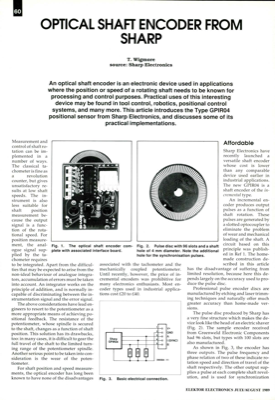 60 OPTICAL SHAFT ENCODER FROM SHARP T. Wigmore source: Sharp Electronics An optical shaft encoder is an electronic device used in applications where the position or speed of a rotating shaft needs to be known for processing and control purposes. Practical uses of this interesting device may be found in tool control, robotics, positional control systems, and many more. This article introduces the Type GPIRO4 positional sensor from Sharp Electronics, and discusses some of its practical implementations. Measurement and control of shaft ro- tation can be im- plemented in a number of ways. The classical ta- chometer is fine as a revolution counter, but gives unsatisfactory re- sults at low shaft speeds. The in- strument is also less suitable for shaft position measurement be- cause the output signal is a func- tion of the rota- tional speed. For position measure- ment, the anal- ogue signal sup- plied by the ta- chometer requires to be integrated. Apart from the difficul- ties that may...
Downloading of this magazine article is reserved for registered users only.
Login
|
Register now!