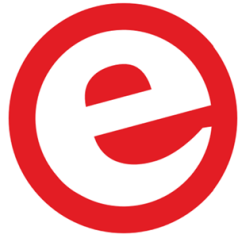 Forecasting Flickers In The Field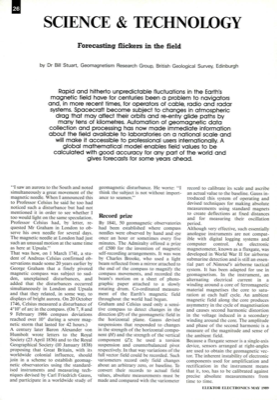 26 SCIENCE & TECHNOLOGY Forecasting flickers in the field by Dr Bill Stuart, Geomagnetism Research Group, British Geological Survey, Edinburgh Rapid and hitherto unpredictable fluctuations in the Earth"s magnetic field have for centuries been a problem to navigators and, in more recent times, for operators of cable, radio and radar systems. Spacecraft become subject to changes in atmospheric drag that may affect their orbits and re-entry glide paths by many tens of kilometres. Automation of geomagnetic data collection and processing has now made immediate information about the field available to laboratories on a national scale and will make it accessible to professional users internationally. A global mathematical model enables field values to be calculated with good accuracy for any part of the world and gives forecasts for some years ahead. "I saw an aurora to the South and noted simultaneously a great movement of the magnetic needle. When I announced this to Professor Celsius ...
Downloading of this magazine article is reserved for registered users only.
Login
|
Register now!