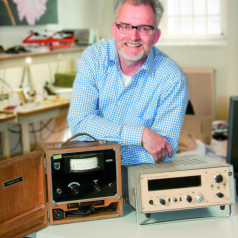 Digital Research DOS 5.0 brings back your memory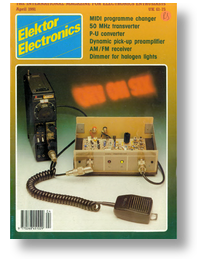 Digital Research has recently introduced what can safety be called the most memory-efficient operating system for PCs. Apart from being a very powerful and simple to use operaring system, DR DOS5.0 ends the hassle with TSRs and drivers eating up large portions of the PC's base 640 kByte memory. If you, like this reviewer, use two or three TSRs, and a less than usual system configuration file, you may weil have 450 kByte or less available after booting the system. I certainly do not like to be told that there is 'insufficient memory' to run, say, Wordperfect 5.0 or Ventura 2.0 when my PC, an AT 286, has a comfortable 4 MByte of extended memory.
Downloading of this magazine article is reserved for registered users only.
Login
|
Register now!