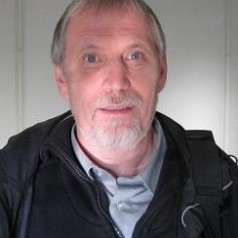 Port Line and ADC Extension for 89S8252 Flash Micro E.
using our Universal Interface for Windows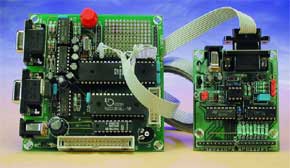 External components have to be used whenever the number of port lines on a microcontroller is insufficient. And when you need to process analogue signals instead of digital ones, it's time to look at adding an ADC.If it is essential to keep the cost of a microcontroller extension circuit as low as possible, there's nothing to beat standard CMOS integrated circuits from the 4000 series. Only three port lines are required to drive a shift register that creates additional output lines: data, clock and a control line via an output latch. The 'input' direction is equally simple because many A-D converters operate on the same principle of clocked serial data transmission.
Downloading of this magazine article is reserved for registered users only.
Login
|
Register now!