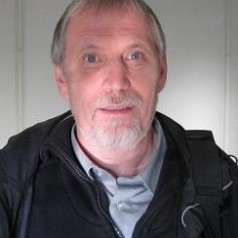 Valves at Low Voltages (2)
more power!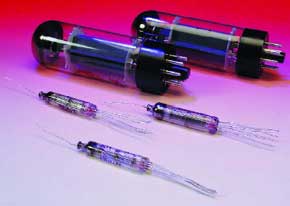 Genuine power valves such as the EL84, EL95, ECL80 and ECL86, and in particular the PL504, do of course offer more power output at low anode voltages than the ECC81 and ECC82 types we discussed in the first part of this series. With the PL504 it is even possible to drive an ordinary low-impedance loudspeaker, using an anode voltage of only 27 V. In this second article we will also be looking at some miniature Russian 'battery valves', which not only operate at low anode voltages, but also demand considerably less heater power.If, after our initial experiments with ECC81s and ECC82s (or their US equivalents 12AT7 and 12AU7), you have come to the conclusion that our valve headphone amplifier could do with a little more power, then it is time to take a look at some valves which are designed for higher power. Suitable candidates would be output-stage valves such as the EL84 (6BQ5), EL95 (6DL5), ECL80 (6AB8), ECL86 and similar types.
Downloading of this magazine article is reserved for registered users only.
Login
|
Register now!