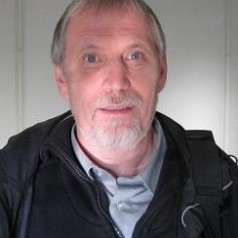 The ATM18 Radio Computer
Using the SI4735 DSP radio chip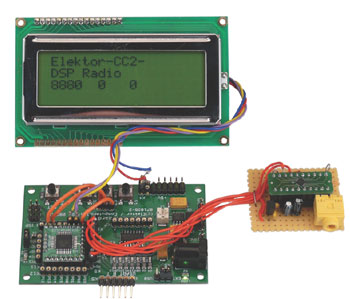 With increasingly sophisticated technology all the processes such as AM and FM demodulation, stereo decoding and RDS information recovery can be performed by highly-integrated specialised chips. Link one of these to the Elektor ATM18 board and you have a sophisticated radio.
Downloading of this magazine article is reserved for registered users only.
Login
|
Register now!
Main features of the SI4735
VHF range: 64–108 MHz
LW range: 153–279 kHz
MW range: 520–1710 kHz
SW range: 2.3–21.85 MHz
PLL with integrated VCO
Automatic frequency control (AFC)
Automatic gain control (AGC)
Integrated LDO voltage regulator
Digital FM stereo decoder
Programmable reference frequency
Digital volume control
RDS support
Optional digital audio output
2 or 3 wire interface
Supply voltage 3.3 V typ.
Outline 3 x 3 x 0.55 (mm), 20 pin QFN