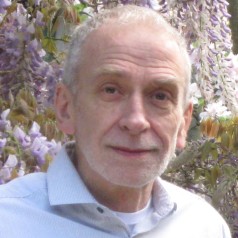 Rohde & Schwarz HMC8043 PSU Review and Teardown
A new 3-channel 100-watt power supply — how does it stack up?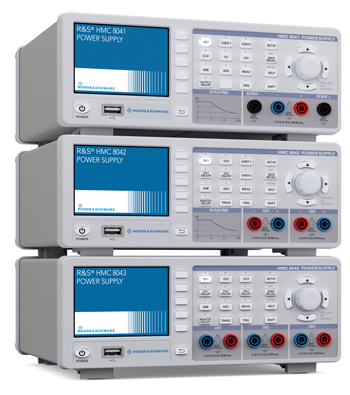 Buy a power supply today and it doesn't look much different from any other piece of test gear; covered in buttons with a TFT display and the chances are you can wrap your hand around it and pick it up one-handed. That's true of the HMC8043 three channel 100-watt bench power supply from Rohde & Schwarz I received for reviewing.