Original publication: Elektor magazine March 2015.
Author: Sunil Malekar (Elektor Labs India).
Free download expires: Friday 4 October, 2019.
Note: Since its publication of the project in 2015, components, software elements, webpages and other elements mentioned in the article may be subject to updating to the present day.
---
A proportional radio control is ideal for controlling the speed and direction of model cars, planes or boats. Unfortunately, there are often very few facilities for switches on such controllers. With the help of this circuit you can control five switches using just a single channel. The switching is effected by relays at the receiver side.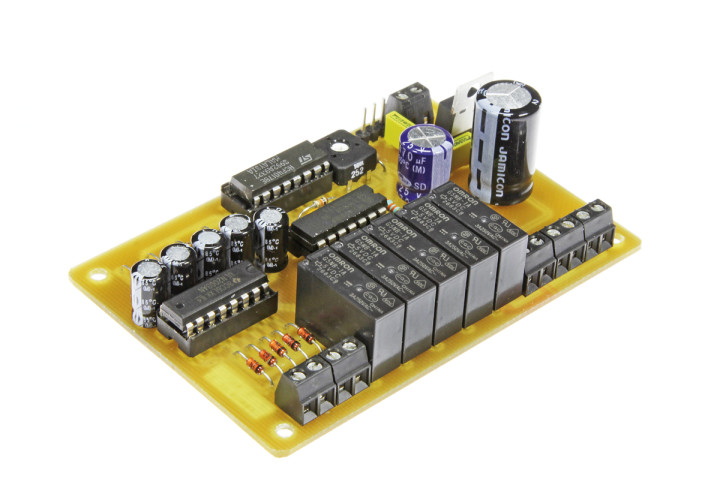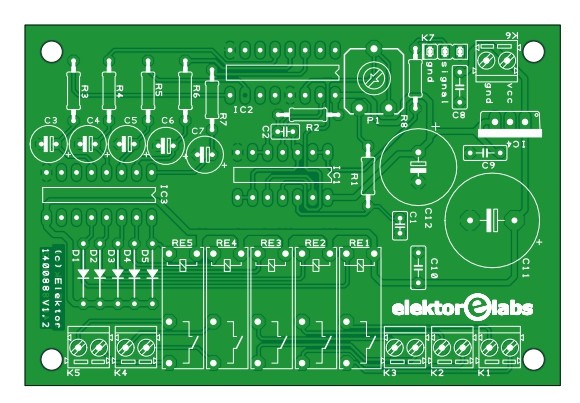 ---
Go to the
article page
and download a pdf copy of the magazine article. Downloading is free until
Friday 4 October, 2019
.