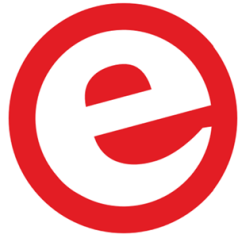 2.5-GHz Signal Source
More and more communications systems are operating in the 2.4-GHz ISM (Industrial, Scientific and Medical) band, including Bluetooth, various WLAN (Wireless Local Area Network) and Home-RF systems. A simple test oscillator for the frequency band between 2.4 GHz and 2.5 GHz can prove useful in testing receivers.Such an oscillator is available from Maxim (www.maxim-ic.com) as a single IC. The MAX2750 covers the frequency range between 2,4 GHz and 2.5 GHz using in internal LC network that can be tuned using a varactor diode that is also built into the IC.
Downloading of this magazine article is reserved for registered users only.
Login
|
Register now!