This article describes the electronics, the BL600 program and the Android program; the last being an Android smartphone application with which your mains switch circuit may be controlled wirelessly. You may notice an unusual detail for these pages — the transformerless power supply.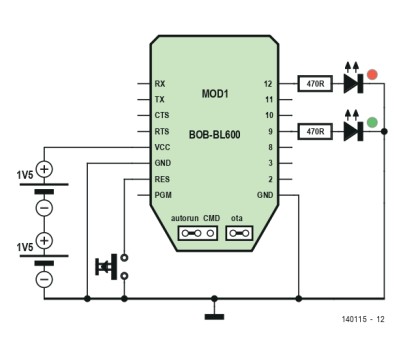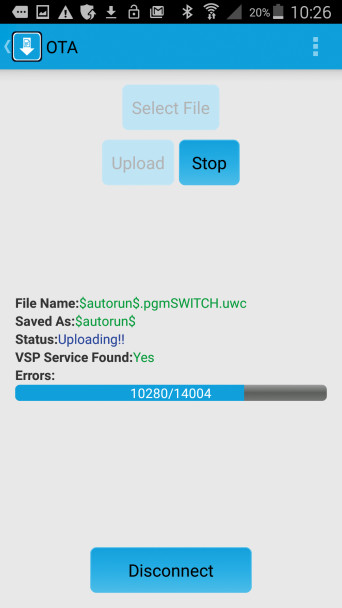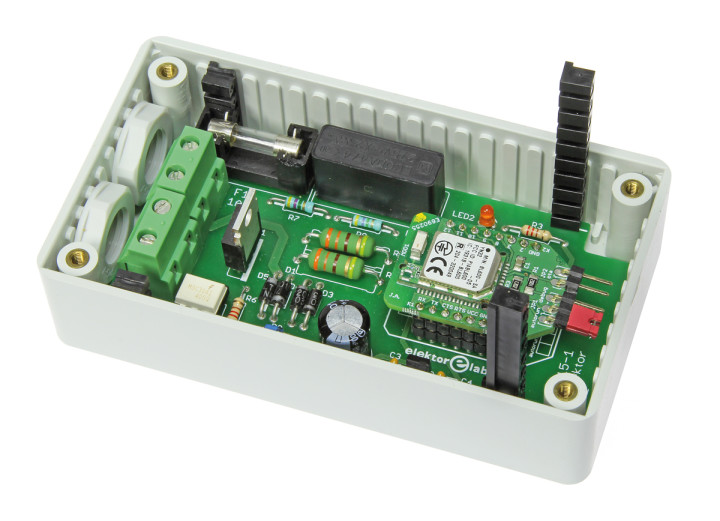 Go to the
article page
and download a pdf copy of the magazine article. Downloading is free until
Friday 6 September, 2019
.