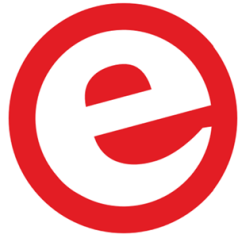 Next Month in Elektor
Extra Thick Double January & February 2014 Edition Traditionally Elektor's first edition of the year is a double one with extra load of projects, ideas and tips. The scope is varied and consists of a mix of large and small items. Of course there are various microcontroller projects, but there is also room for measurement and control projects, analog electronics such as audio amplifiers, and small experimental stuff. Apart from the two mainline projects below you can look forward to seeing: - RS485 Module - Electronic Rain Gauge - Flow Probe - Adjustable DC Power source - Wireless Power Transfer - 12-V LED Dimmer - DDS Function Generator - 3D Printer - General Purpose DSP Board Class-D 555'd Audio Power Stage Class-D power amplifiers are no longer a novelty. You can get them with discrete components as well as with special Ics. In our case however the idea was to check out the popular 555 timer IC as the basis for an audio amplifier. That has resulted in a fun and easy to build stereo design with a power output of approximately 6 watts. It all goes to show that class D is not necessarily 'exotic ' or 'difficult'. Solar Cell Charge Controller This arrangement was originally designed for powering a small weather station, but it is also suitable for other low-power applications. The circuit is suitable for 12-V solar panels rated between 10 and 50 watts and can easily be adapted for larger capacities. To ensure high efficiency a switching power supply is used, also benefiting from very low dissipation. The charging process is accurately controlled by a microcontroller. Article titles and magazine contents subject to change. Elektor January & February 2014 is processed for mailing to US, UK and ROW Members starting January 8, 2014.
Downloading of this magazine article is reserved for registered users only.
Login
|
Register now!