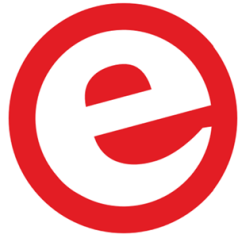 Next Month in Elektor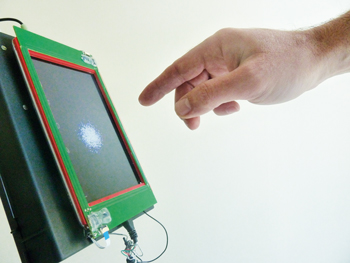 Touchfree Display Control The Ootside Box mentioned in the March 2014 installment of Elektor World is a smart circuit that lets you detect hand movements from a distance by means of a metal frame around a tablet computer. The system allows you to operate programs and games with simple gestures. Next month we will tell more about the hardware and software designed for this purpose. Arduino Experimenter's Shield To perform simple experiments, such as those in the newly started Microcontroller BootCamp course, Elektor Labs developed a small experimental PCB for plugging on to practically any Arduino board. The shield contains two buttons, two LEDs, one potentiometer and level shifters for adjusting the logic levels of the Arduino board. In addition, the shield is equipped with a universal ECC connector. Mini RGB Lamp with IR Remote Control Lighting circuits with colored LEDs are all the craze nowadays. There are plenty of such RGB lamps for sale, but an electronics engineer naturally designs and builds such a device himself. This circuit is small and employs four LEDs connected in series and powered at a simple 5-V thanks to a simple voltage converter. The control is effectively via a standard RC5 remote control that allows, among others, color and brightness to be adjusted. We regret that 'Intelligent Cuelight System' and '433 MHz Gateway' could not be published in the April 2014 edition as scheduled.
Downloading of this magazine article is reserved for registered users only.
Login
|
Register now!