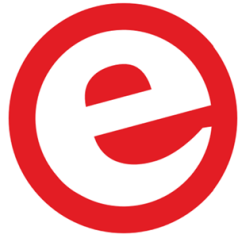 Next Month in Elektor
Nostalgic Nixie Clock For some reason Nixie tubes continue to exert a great attraction to electronics folks. Various projects based on these tubes got published in Elektor already and to these we now add a simple Nixie Clock with a twist: it receives time information via a built-in GPS module. That's a nice combination of old and new electronics! USB Hub with Legacy RS232 and RS422/485 Electronics designers often run into a problem with modern computers no longer having the legacy serial interfaces, while many microcontroller-circuits rely on them for communication. This handy circuit offers a universal solution: it contains a USB hub with three USB connections, and in addition has two full duplex RS232 and two RS422/485 ports. Sensor Board for ElektorBus The RS485 bus is perfect for remote reading of temperature sensors across large distances. This compact sensor board is equipped with an ATtiny microcontroller and an RS485 driver. Up to four sensors can be connected. The associated firmware uses the ElektorBus protocol for data transfer, and demo PC software is also available.
Downloading of this magazine article is reserved for registered users only.
Login
|
Register now!