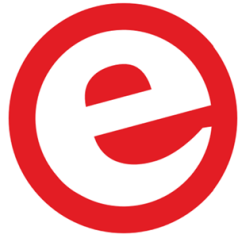 The feature set in detail
The conga-TS170 module features the latest 14nm Intel® Xeon® Processor E3-1515M v5 and Mobile Intel® CM236 Chipset. It supports up to 32 GB super-fast SO-DIMM DDR4-2133 memory with ECC for data-sensitive server applications.
The integrated Intel® Gen9 Iris™ Pro graphics provides 72 execution units with a maximum clock rate of 1150 MHz. For parallel computing tasks it supports OpenCL 2.0. and DirectX 12 as well as Open GL 4.4 for the highest performance 3D graphics on up to 3 independent 4K (3840 x 2160) displays via HDMI 1.4 and DisplayPort 1.2. For legacy applications, a dual-channel LVDS output and VGA are available. Hardware-accelerated encode and decode of HEVC, VP8, VP9 and VDENC video is also supported.
In addition to PCI Express Gen 3.0 Graphics (PEG), the choice of available I/O interfaces includes 8x PCI Express Gen 3.0 lanes, 4x USB 3.0, 8x USB 2.0, LPC and I²C. SSD and other non volatile mass storage can be connected via 4x SATA 3.0, including RAID 0, 1, 5, 10 support. All major Linux and Microsoft Windows operating systems are supported, including Windows 10. A comprehensive set of add-ons for easier design-in – such as cooling solutions, carrier boards and starter kits – completes the offer.
A data sheet plus additional information on the new conga-TS170 computer module are available at:
http://www.congatec.com/en/products/com-express-type6/conga-ts170.html
related items