Original publication: Elektor Magazine 6/2016 (November & December) on page 74
Authors: Niek Laskarzewski and Thijs Beckers
Original article production number: 160097
Free download expires: Friday 28 February 2020
Bare PCB: available, see PRODUCTS below
e-paper display: available, see PRODUCTS below
Note: Since its publication of the project in 2016, components, software elements, webpages and other elements mentioned in the article may be subject to updating to the present day.
---
Introduction
Electronic paper — a.k.a. e-paper — is an unusual type of display. Once a picture (or text) is displayed, no further energy is required to maintain the display. Energy is only required to change the display. This is very useful in applications where the amount of available energy is limited. In this article we describe a practical application of such a display and control it with an Arduino/Elektor Uno.
Selected Images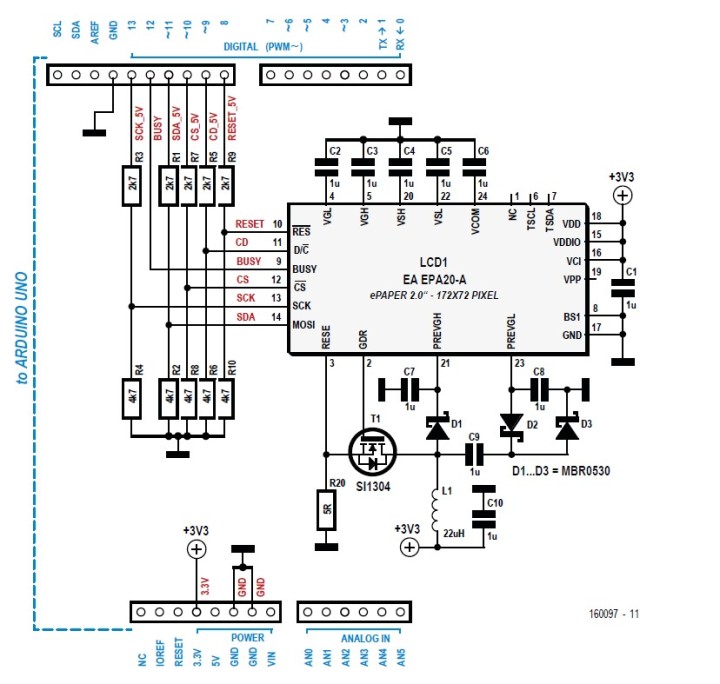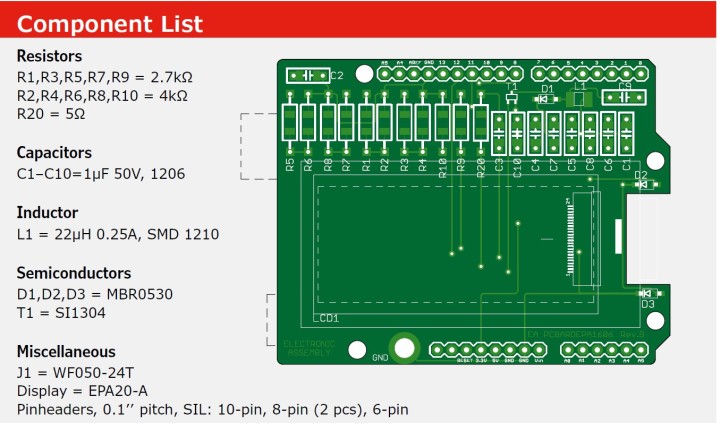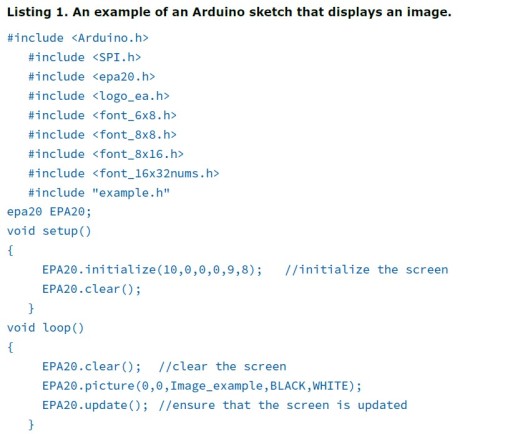 ---
Like what you're seeing? Then go to the
article page
and download a pdf copy of the full, original article. Downloading is free from
Friday 21 February
to
Friday 28 February 2020
.