Elektor readers are key multipliers and decision makers
today and tomorrow!
The
Elektor
and
ElektorBusiness
magazines from Elektor International Media are read by some 345,000 electronics enthusiasts, developers and decision makers worldwide. Our readers now count as key multipliers, who are active now or will be in the near future, in positions as decision-makers in international markets in the electronics sector.
Today, Elektor Media is relied upon and one of the most important information sources for engineers, start-ups and homelabs and serves as a source of inspiration for new product ideas, product development and will provide comprehensive support for product launches.
Using Elektor media services provides the best route in and will ensure best return for your marketing outlay. We will help you establish contact with funding agents, decision makers and discerning consumers.
Below you will find the most important results of our worldwide target group survey (December 2016):
Elektor Media inspires worldwide.
Reaching over 90 countries, here are our top 10: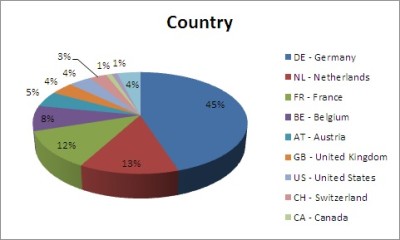 66% of our readers are paying members: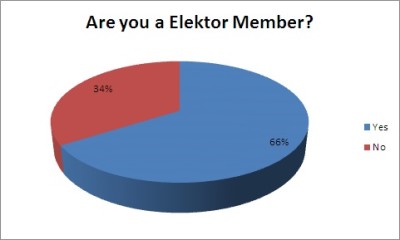 An average of 63 % of our readers hold graduate qualifications: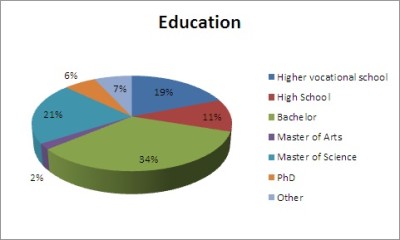 62 % of our readers have authority to purchase materials and services for their company: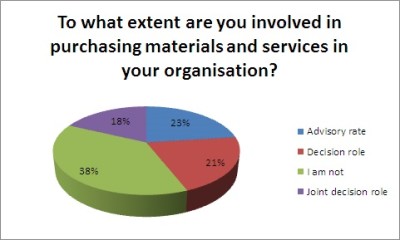 A large percentage of our readers are active in 'Research & Development'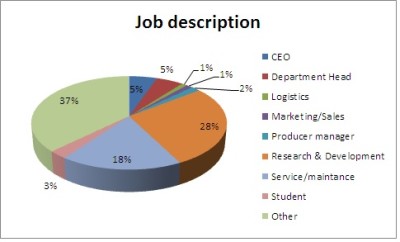 Elektor readers are looking for and are inspired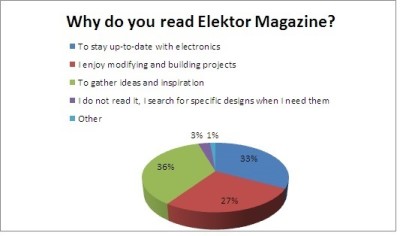 Elektor is very closely read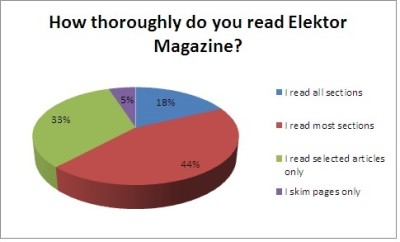 Our readers appreciate the technical level of our content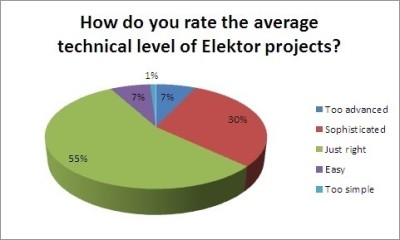 Elektor Magazines are often archived, re-read and referred to: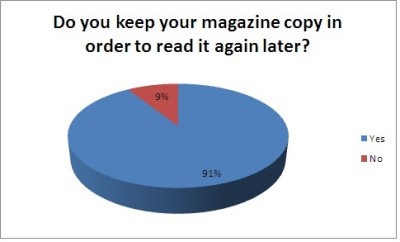 Elektor readers subscribe in order to access archived articles: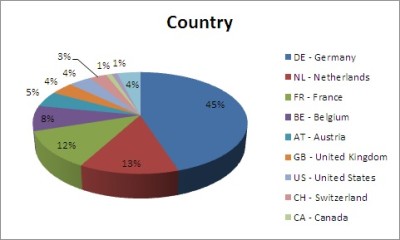 Elektor Media has a global reach; with an established readership in over 90 countries our extensive range of services cover all aspects of the electronics media. Together we can help you to inspire people and build markets.