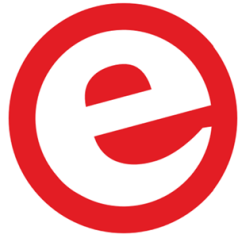 Next Month in Elektor
FT311D Breakout Board If you're into driving electronics circuits it may be quite useful to employ an Android device to generate control commands for a circuit, or to display data on a screen. To help you on, Elektor Labs have designed a small circuit that can be connected directly to an Android device. The circuit is built around an FT311D from FTDI, which is a so-called USB Android Host IC. Earthquake Detector This circuit gives a visual and acoustic warning when it detects an earthquake or a major shock. It is plain simple and consists of a special piezoelectric sensor, a pulse stretcher, an alerting device and a relay. It is also possible to send the alert signal wirelessly to a remote location. A simple transmitter and receiver got designed for the purpose, using low power radio modules. These are also described in the June 2014 issue. Revolution Counter with OLED Display Users of milling machines and lathes often need to know the exact speed at which the cutter or the workpiece is revolving. For this is a small shield got designed for putting on an Arduino Micro, creating a nice compact unit. An OLED is used for display function. The speed detection is implemented using an LED-phototransistor device. The display can show both the speed and the total up time.
Downloading of this magazine article is reserved for registered users only.
Login
|
Register now!