In the
September & October 2017 issue of Elektor
we announced the Elektor Video Olympics, challenging our readers and followers to shoot and submit a video about something Elektor. Nice prizes were thrown in, with as Grand Prize a super 3D printer worth almost € 1,500. Our expectations were high. Two weeks ago the Video Olympics closed, and it was time to watch the videos that had come in.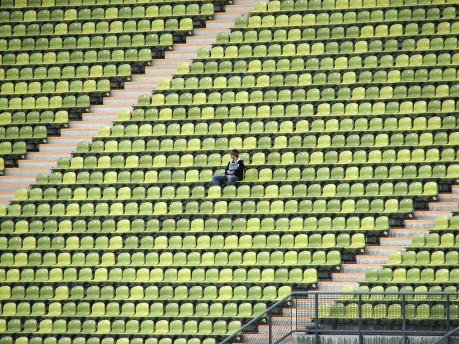 Well, we have not been disappointed. In total, we received the mind-boggling number of four videos, almost 15 full minutes of footage. Unfortunately one participant had to be disqualified for disrespecting the contest's terms and conditions, and so only three entries made it into the final round.
Meet the Elektor Video Olympics medallists
After careful consideration, the Jury have awarded the prizes as follows:
Gold
The Grand Prize, a Dremel 3D Idea Builder 3D40 3D printer with a retail value of € 1,449, has been awarded to
Mark van Helvoort
(Netherlands) for his video '
Direct Current Traction — Elektor Teslameter on Traction
'.
Silver
First prize, a Picoscope 2208B 100 MHz oscilloscope with a retail value of € 1,099, has been awarded to
Alexander Becker
(Austria) for his entry '
Vorverstärker und mehr | Preamp and more…
'.
Bronze
Second prize, a LabNation SmartScope Maker Kit with a retail value of € 300, has been awarded to
Rainer Schuster
(Germany) for his video '
Elektor Scherzartikel
'.
Disqualified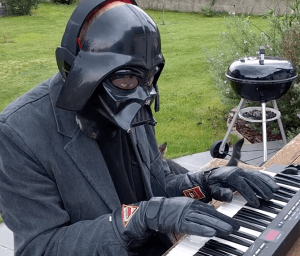 Although the terms and conditions were very clear about it — Elektor employees and their relatives were not allowed to participate — one of our less scrupulous colleagues tried his luck anyway. Clumsily disguised as the popular Star Wars character Darth Vader this subject presented the '
MicroTesla Music Synthesizer
' (see the
January & February 2018 issue
), but the Jury members weren't fooled.
Congratulations!
All @ Elektor heartily thank the participants for the time and effort they have put in their videos and we wish them a lot of pleasure and fun with their prizes!
P.S. The results are not open to discussion.