Original publication: Elektor Magazine March & April 2016.
Author(s): Clemens Valens; Dorian Saussard; Roy Aarts, from an idea by Thomas Sarlandie.
Free download expires: Friday 15 November, 2019.
Note: Since its publication of the project in 2016, components, software elements, webpages and other elements mentioned in the article may be subject to updating to the present day.
---
The colours are okay but we want lamps to be
s-m-a-r-t-e-r
. Like use the processing power of a
smartphone to light in rhythm with music, simulate sunset when you go to sleep or turn on automatically when you walk into the room. Lumina does all that, on BLE and from your Android smartphone or tablet.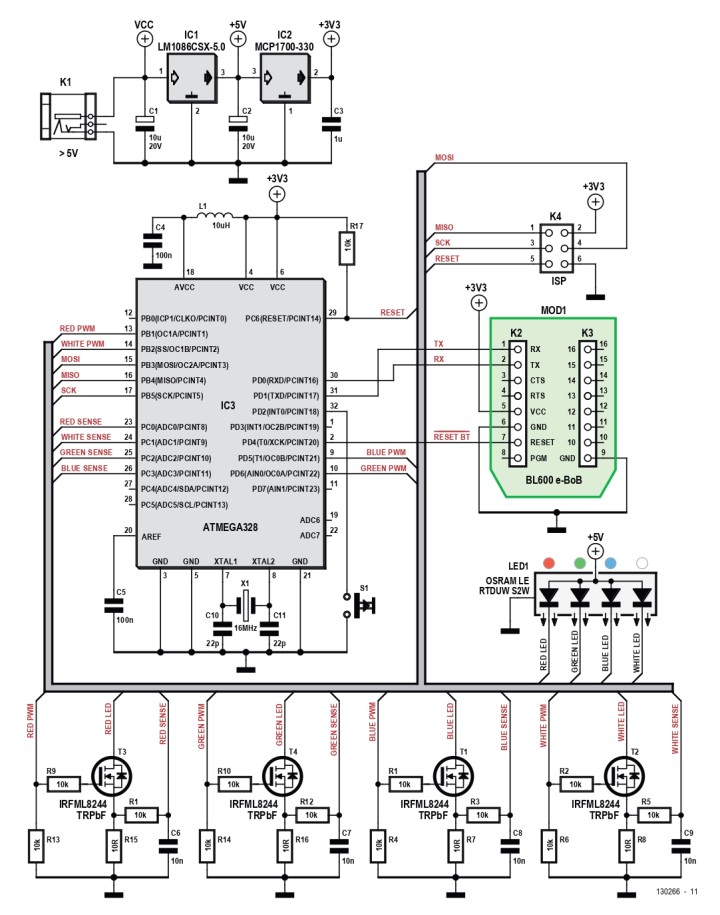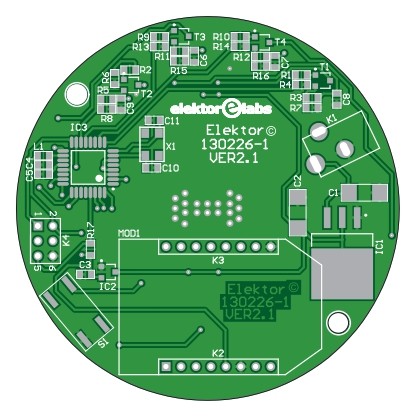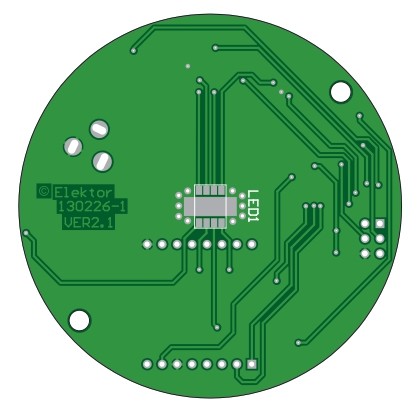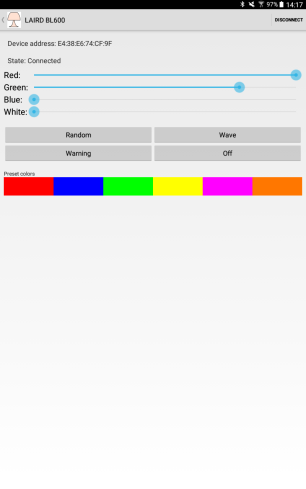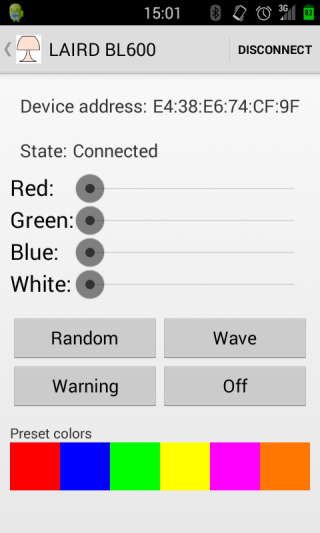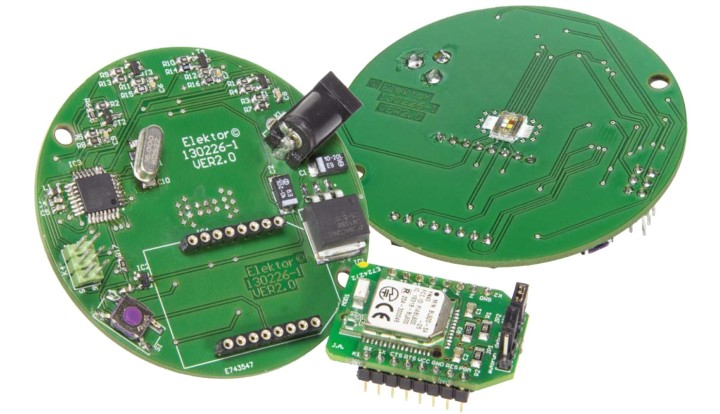 ---
Go to the
article page
and download a pdf copy of the magazine article. Downloading is free from
Friday 8 November
to
Friday 15 November, 2019
.