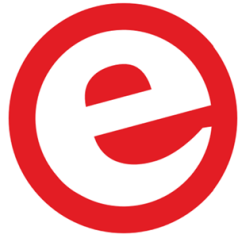 Operator interaction is another major design facet for the smart, agile factory, in that easy to use human machine interfaces (HMI) will give operators the ability to not only interrogate machines, but also quickly apply recipe changes or modify production parameters. A case in point would be the SIMATIC KTP400 BASIC HMI from Siemens. Offering signalling, recipe management, graph functionality and language changeover, the HMI connects using standard Ethernet/PROFINET (for basic functionality) and can be configured using SIMATIC STEP 7 Basic software, giving it the same software environment as the SIMATIC S7-1200 PLC mentioned previously.
Omron's NB7W-TW01B HMI is an 800 x 480 pixel unit which offers multiple interfaces, including RS232, Ethernet, USB device and USB host. With 128 MB of internal memory and the capability to deliver vector and bitmap graphics functionality and display clarity and capability make this an ideal solution for more complex architectures.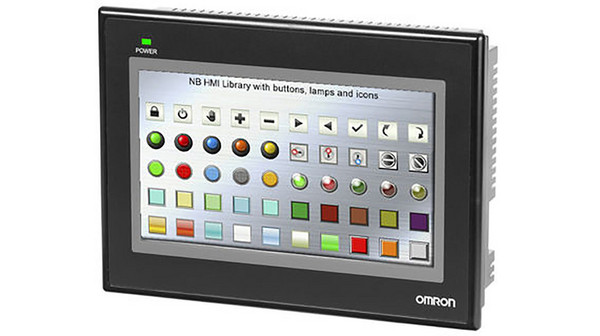 Figure 4: Display clarity and support for vector and bitmap images makes Omron's HMI ideal for interfacing with complex installations
Despite recent developments seeing data being displayed by HMIs and the growing ability to access systems remotely through networks, there is still a need for data recorders, with the food & beverage and chemical industries being good examples. Here there is a need to document, archive and evaluate process data to ensure that high standards are maintained and all aspects of the process are able to be reported on. The Jumo LOGOSCREEN nt recorder is an example of a solution for these applications. Offering multiple thermocouple and resistance thermometer inputs, coupled to a 0 to 4000 Ohm potentiometer input, this unit is ideal for data capture and analysis from multiple nodes. In addition to offering RS232/485 and Ethernet connectivity, data can also be stored locally on CompactFlash or a USB memory stick.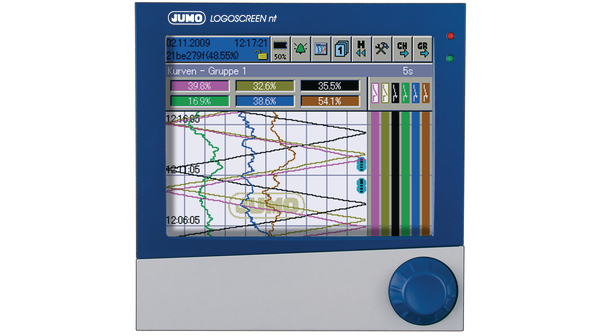 Figure 5: Food & beverage process data recording can be achieved with Jumo's LOGOSCREEN nt recorder
As you will have seen, an Ethernet connection is the common feature of all of these products, pointing the way towards data being one of the most important assets of any modern automation solution. Smart factories are only smart if they contain smart machines and the creation of smart machines is no longer outside the bounds or skillsets of any engineer. Many of the leading vendors, through distributors such as Distrelec, will offer support, starter packs and easy-to-use software that will clear many of the Industry 4.0 hurdles. And with smarter solutions, machine capabilities will only improve, making OEMs and their products far more attractive propositions to end users, for whom data, agility and flexibility are now everything.
related items