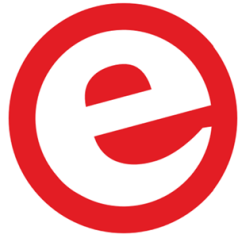 To make the first steps easier, many vendors provide a range of starter kits. One example is the Logo!8 starter kit from Siemens, which includes a logic module with internal or external display, Simatic WinCC Basic V13; LOGO!Power power supply and LOGO! Soft Comfort V8 software for PC programming. Alternatively, the SIMATIC S7-1200 starter kit includes a SIM 1274 Digital Input Simulator together with multilingual documentation on CD. The SIMATIC STEP 7 Basic V11.X programming software is available from the Siemens TIA (Totally Integrated Automation) Portal.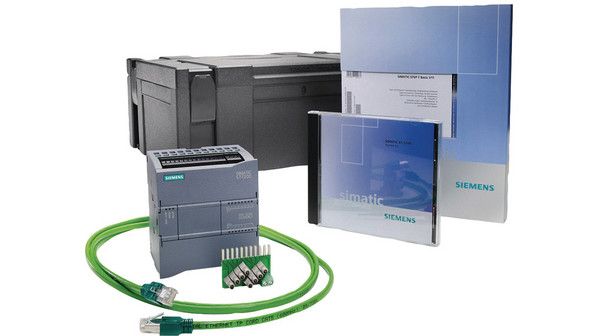 Figure 2: Siemens offers various starter-kits, helping engineers to quickly evaluate PLCs for their target application
At the controller level, machine builders may also need to take into account the safety capabilities of their machines. Mid and higher-level PLCs and PACs often have safety-capable derivatives, or plug-in modules, both of which can operate over Ethernet, or dedicated safety networks. Sometimes a dedicated safety CPU is the best approach, with the Omron NX-SL3300 being a good example. The NX-SL3300 offers connectivity over the EtherCAT (FSoE) protocol, which delivers flexible configuration by allowing the mixing of the safety units with standard NX I/O modules. With this approach, the NX-SL3300 is capable of controlling up to 128 safety I/O units. An EN ISO13849-1 (PLe/Safety Category4) rating and IEC 61508 (SIL3) certification also mean that modern safety legislation is covered.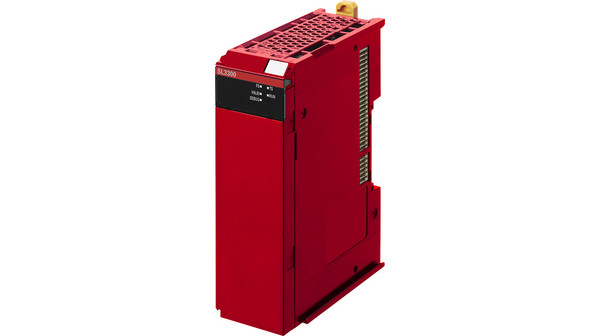 Figure 3: Omron's NX Series can be used to provide PLe or SIL3 safety
related items