With the compliments of the Elektor Labs and Editorial teams, here comes another back article that's free to download by all registered Elektor e-zine readers. "Free Back Articles" are published at two-weekly intervals in the Elektor e-zine, alternating with "Free Fresh Articles".
Original publication: Elektor magazine 6/2017, page 58.
Author: Daniel Eindhoven.
Free download expires: Friday 27 December, 2019.
Note: Since its publication of the project in 2017, components, software elements, webpages and other elements mentioned in the article may be subject to updating to the present day.
---
1. Introduction
It seems to be an unwritten rule in Hollywood: there must be an assortment of devices that crackle and spark in the lab of a mad scientist. It doesn't matter that all those noises and flashes have no apparent purpose, as long as the effects look spectacular!
2. Quick Features of the Project
• High voltage Tesla coil
• Uses printed PCB coils
• Powered by USB charger or adapter
• Safe sparks
• Complete DIY kit available (limited to stocks)
3. Selected Imag
es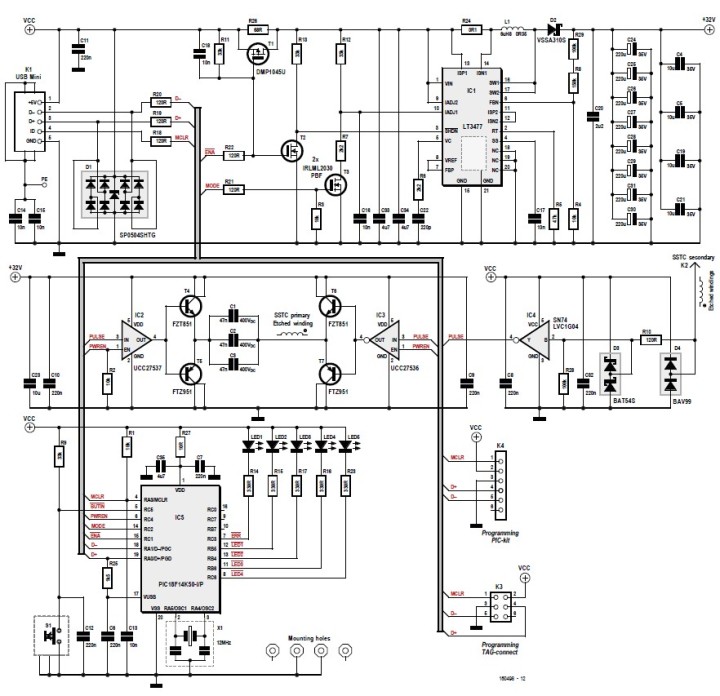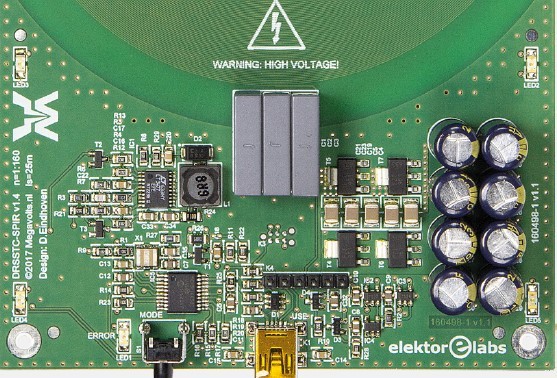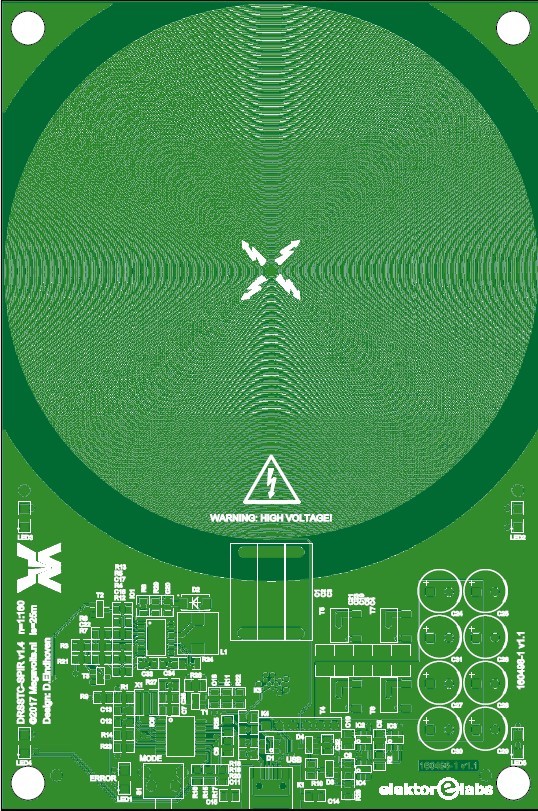 ---
Like what you're seeing? Then go to the
article page
and download a pdf copy of the full, original article. Downloading is free from
Friday 20 December
to
Friday 27 December, 2019.
Wishing you a sparkin' 'n crackin' Christmas!