on Miscellaneous Electronics
Published in issue 1/2016 on page 96
The RV-3029-C2 "Swiss Clock"
Off-air awfully accurate drop-in RTC & calendar on I²C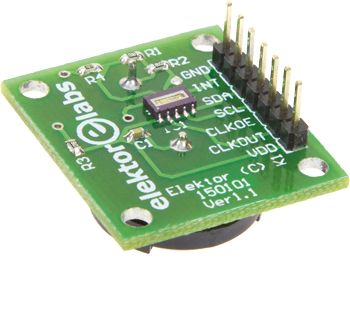 This RTC & Calendar board is built around Micro Crystal's type RV-3029-C2 integrated circuit. The '3029 is a real-time-clock/calendar (RTC) cheerfully communicating via the I2C protocol. It offers good precision out of the box, and fine precision when tweaked.
Downloading of this magazine article is reserved for registered users only.
Login
|
Register now!
* Micro Crystal RV-3029-C2 RTC/Calendar chip
* Battery backup
* Selectable clock output
* 6 ppm max. error default
* 3 ppm error achievable with DTCXO tweaking
* I2C connectivity
* Free Arduino test & config utility
* Drop-in module

Download the BOM list
The BOM (Bill of Materials) is the technically exhaustive listing of parts and other hardware items used to produce the working and tested prototype of any Elektor Labs project. The BOM file contains deeper information than the Component List published for the same project in Elektor Magazine. If required the BOM gets updated directly by our lab engineers. As a reader, you can download the list here.
Want to learn more about our BOM list? Read the
BOM list
article for extra information.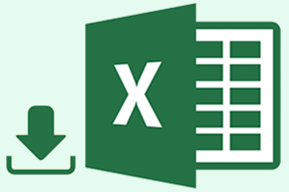 > LABS BOM list
Resistors
0.1W, 1%, 75V
R1,R2,R3 = 1k?*
R4 = 10k?*

Capacitors
C1 = 10nF, ±10%, X7R, 50V, 0603

Semiconductor
IC1 = RV-3029-C2 option B RTC, SMD, I2C, 32.768kHz (Micro Crystal), Farnell # 1641059

Miscellaneous
BAT1 = CR1620, 3V button cell, 16mm diam.
Holder for BAT1, single cell, 16mm
K1 = 7-pin pinheader, 0.1'' pitch
PCB # 150101 from ElektorStore

* fit or omit depending on application, see text.