Original publication: Elektor Magazine no. 11/2015 on page 45.
Authors: Ton Giesberts (Elektor Labs) and Thijs Beckers (Netherlands Editorial)
Free download expires: Friday 6 December, 2019.
Hardware available: Bare PCB no. 150387-1, see PRODUCTS below.
Note: Since its publication of the project in 2015, components, software elements, webpages and other elements mentioned in the article may be subject to updating to the present day.
---
1. Introduction
The "legacy" serial port is still used a lot for interfaces between electronic devices and PCs. Here we present a compact implementation, based on the FT232H IC from FTDI, which can be connected over USB 2.0 after you install the right drivers. That gives you USB High Speed capability.
2. Quick Features of the Project
USB 2.0 High Speed
Pin compatible with the FTDI-USB-TTL (UART) cable
Right-angle USB connector for space-saving mounting
Selectable 3.3 V or 5 V supply voltage on the output connector
Automatically recognized as a COM port (after installation of VCP drivers
3. Selected Images of the Project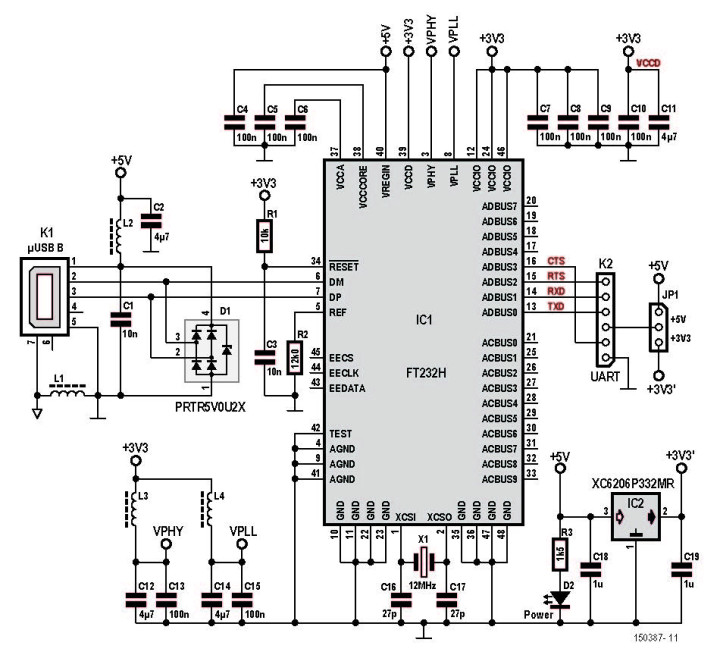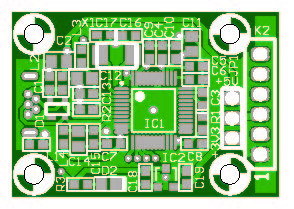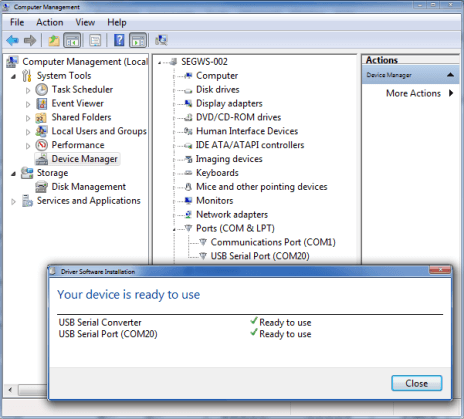 ---
Like what you're seeing? The go to the
article page
and download a pdf copy of the full, original article. Downloading is free between
Friday 6 December
and
Friday 13 December, 2019
.