Original publication: Elektor magazine December 2014, page 10.
Author: Clemens Valens
Free download expires: Friday 13 September, 2019.
---
Here is a new initiative in the quest for the ultimate human interface in microcontroller designs. Instead of the 2
10
th all-in-one solution this time we resort to the modular approach. The result is truly flexible—it can even be used as a (wearable) Christmas decoration or for 3D modelling.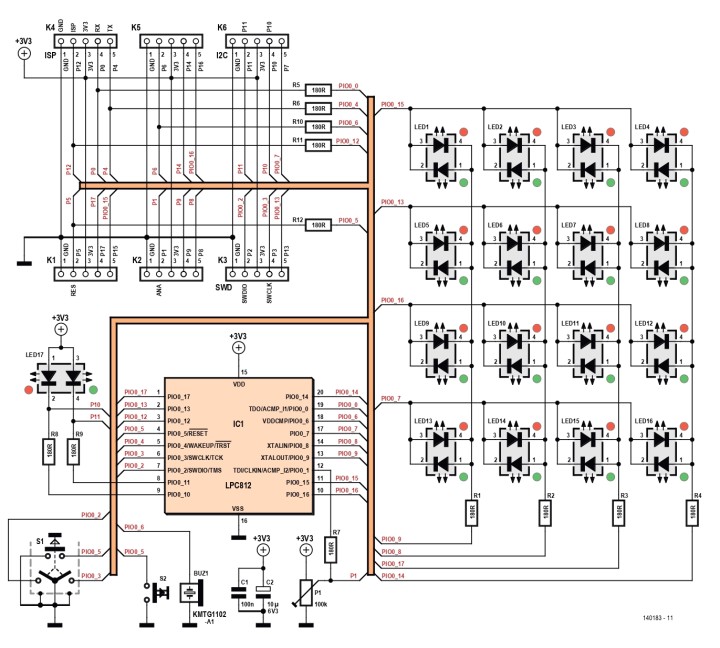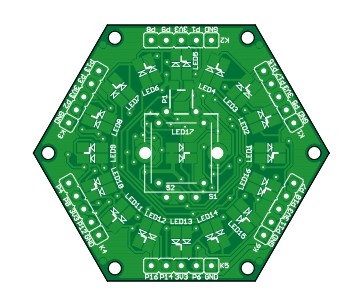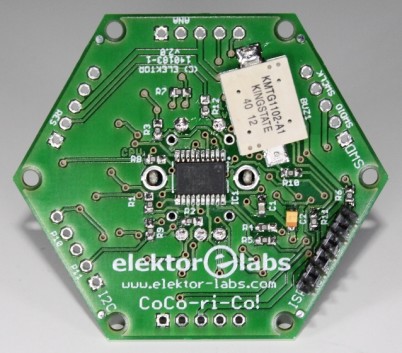 ---
Go to the
article page
and download a pdf copy of the magazine article. Downloading is free until
Friday 13 September, 2019
.
Please note that weblinks in the article may no longer be active. As the French say:
Cock-a-doodle-do
!