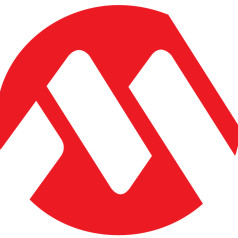 To support the driver assistance applications that are now standard on all mobile handsets, the SmartHub ICs also include Microchip's patented FlexConnect technology, which provides the unique ability to dynamically swap between a USB host and USB device.
The SmartHub ICs also feature patented multi-host end-point reflector technology, which enables USB data to be mirrored between two USB hosts.
These fundamental features enable the graphical user interface of a phone to be displayed on the vehicle's screen and integrate with voice commands inside the car, while simultaneously charging the mobile device. This allows consumers to easily and safely use their mobile devices while driving, providing a user-friendly way to make calls, send messages and get directions while focusing on the road.
The USB7002 IC is supported by a complete solution including the MPLAB
®
Connect Configurator hub configuration tool, evaluation boards with schematics and gerbers to reduce development time. Microchip's USBCheck
™
services allow manufacturers to verify designs and layouts prior to sending out a PCB for manufacturing, significantly accelerating time to market for end products.
The USB7002-I/KDXVA0 is AEC-Q100 Grade 3 qualified and available now in volume production quantities.
For more information visit
USB7002 SmartHub IC
related items