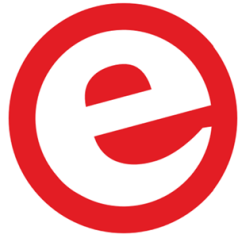 INICnet technology provides a standardised solution that works with both Unshielded Twisted Pair (UTP) at 50 Mbps and coaxial cable at 150 Mbps. With low and deterministic latency, INICnet technology supports deployment of complex audio and acoustics applications. Integrated network management supports networks ranging from two to 50 nodes, as well as processor-less or slim modules where the node is remotely configured and managed. The solution's Power over Data Line (PoDL) capability saves costs on power management for microphones and other slim modules. Nodes can be arranged in any order with the same result, and any node in the system can directly communicate with any other node in the system.
INICnet technology comes with Unified Centralized Network Stack (UNICENS), a free-of-charge network management software. UNICENS shortens development cycles, reduces software complexity and simplifies system verification for an infotainment system linked by INICnet technology. UNICENS easily coexists with IP-based system management, simplifying the application code by separating system management from resource management.
Additional INICnet technology tools include a network analyser, a network configuration tool, as well as evaluation boards with various feature sets, all through Microchip's
K2L
subsidiary.
INICnet technology 150 products are available today in volume production quantities. INICnet technology 50 UTP samples are available now and will be available in volume production in 2019.
For more information, visit:
http://www.microchip.com/inicnet
related items