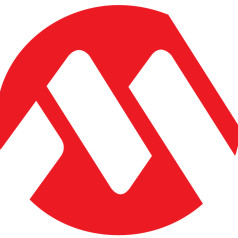 Properly interfacing a small analogue signal to a high-speed, high-resolution ADC without introducing additional noise and distortion is a critical challenge. Microchip's MCP6D11 differential amplifier is designed specifically to address this challenge, providing a low-distortion and high-accuracy interface to properly drive the ADC.
The MCP331x1D-XX Evaluation Kit is available to demonstrate the performance of the MCP331x1D-XX SAR ADC family of devices. The evaluation kit includes the following:
• MCP331x1D Evaluation Board
• PIC32MZ EF MCU Curiosity Board for data collection
• SAR ADC Utility PC Graphical User Interface (GUI)
Each ADC is available in either the 10-MSOP with leads in a 3 mm x 3 mm package or 10-TDFN no-leads 3 mm x 3 mm package. The 9 mm
2
size is the smallest footprint available in the market for a 16-bit, 1 Msps differential ADC. The MCP6D11 is available in the 8-MSOP or 3 mm x 3 mm 16-QFN package.
The MCP331x1(D)-xx Evaluation Kit is available for $175.
For more information, visit:
https://www.microchip.com/MCP33131D-10
related items